Contentment vs. the Void
I spent last week beta reading MAGIC TRIUMPHS. If you don't know what that is, MAGIC BITES is still on sale for $2.99:
Get to one-clicking. That's an order.
And NO, I can't give you any details (lest my heart be carved out with a spoon), but I can say that I can't remember the last time I've been this happy with the way a series ended. Maybe never.
Seriously, everything about it was perfect, including but not limited to the epicness of the Big Bad.
BUT.
Now it's officially over.
MY FAVORITE URBAN FANTASY SERIES IS OVER.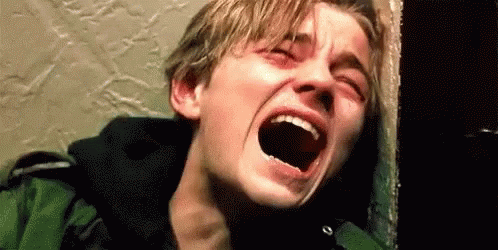 So despite finishing my second reading of KATE 10 on Saturday, I have been unable to muster the motivation to read something else. Which doesn't work out too badly for you b/c . . .
Sale!
FREEBIE:
$0.99:
YA – $0.99:
$1.99:
YA – $1.99:
$2.99:
YA – $2.99:
$3.99:
YA – $3.99:
YA BUNDLE – $4.99:
What about you? Are you biting your fingernails over the end of KATE DANIELS? What series did you want to NEVER end?
Related Posts