Bookfessional: Author Insight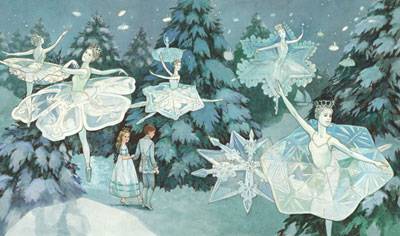 I don't know about the rest of you, but when I'm reading a book, unless a character (or place, or thing) descriptively bares a remarkable resemblance to some preexisting person, place, or thing (like Bones and Spike in Jeaniene Frost's Night Huntress series), I only have the vaguest impression of their actual appearance.
I'm not a hugely visual person. *shrugs awkwardly*
And if a description itself is vague, nine times out of ten, some default setting will fill in the blanks.
For example, any male with dark hair and light eyes automatically becomes Henry Cavill. Yes, ALL of them, bwahahaha.
But sometimes that leaves something to be desired, especially in SFF. I mean, I do love me some Henry Cavill, but for everything else, the creatures, the hangouts, magical objects . . . What inspired them, what is the author seeing when they describe these alien things?
Well, guess what?
It's never been easier to find out: PINTEREST.
If you don't know what Pinterest is, then you've been willfully shutting your eyes and ears. The simplest explanation is that it's a place to save, organize, and/or hoard ideas.
It's highly addictive, and authors are people too, so many of your favorites probably number among the rest of us addicts. *throws confetti in the air*
Where we're limited to having boards called "eat this" and "so funneh," they (also) have boards named after their books. SO. If you see this picture on a board meant for ideas for your favorite fantasy series, and you later encounter a similar place in your reading, you know EXACTLY the type of place your best-loved characters are navigating:
Even better when you get images tagged with those characters' names.
*waves at Jesper*
And you are by no means limited to exploring the things that inspired the books you read.
You can also check out the inspiration for future stories:
Or more basic subjects like what makes your favorite authors laugh:
And the random things in the world that they find interesting:
Basically, it's an internet stalker's paradise. #internetstalkingisnotstalking
Here are some of the Pinterest profiles of my favorite authors:
What about you? Do you stalk your favorite authors on Pinterest? What's the coolest thing you've found on one of their boards?
Related Posts