Bookfessional: Goodreads Choice Awards 2016
Yesterday began the first round of this year's voting for our favorite books in various genres on Goodreads! *throws confetti in the air*
Personally, I love this time of year. I love checking out the different categories and dithering over whether Saga, Volume 6 or Monstress should get my vote for best graphic novel. I love seeing the books that crossover into more than one genre and adding new books to my TBR from the Best Debut Author choices.
I love it, I love it, I LOVE it.
So this year I thought, why not make it a group event?
My votes in the speculative fiction categories (all images from Goodreads):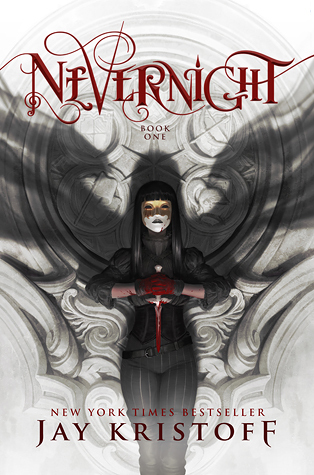 Fantasy (I wrote in): Nevernight by Jay Kristoff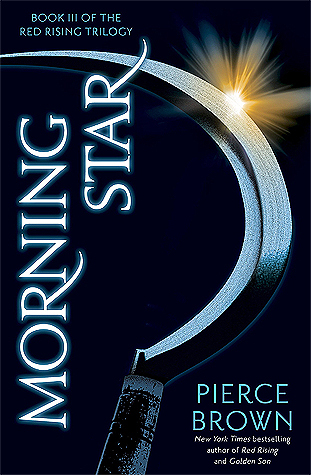 Science Fiction: Morning Star by Pierce Brown
Graphic Novels & Comics: Saga, Volume 6 by Brian K. Vaughan
Best Debut Goodreads Author: The Star-Touched Queen by Roshani Chokshi
Best Young Adult Fantasy & Science Fiction: A Court of Mist and Fury by Sarah J. Maas
As far as predictions go, I would not be surprised if Harry Potter and the Cursed Child takes the Fantasy category, and with Sarah J. Maas having two books in the the YA SFF category, I predict her vote will be split and neither will win. *kicks aluminum can* Beyond that, I got nuthin'.
Then there are all the other categories.
Do you choose a book for every category, even the ones you don't read? I typically don't. Sometimes I'm tempted, b/c I've heard good things about one of the options, but if I haven't actually read it myself, I don't vote for it.
Categories I skipped this year: Best Historical Fiction, Horror, Best Humor, Nonfiction, Memoir & Autobiography, History & Biography, Science & Technology, and Poetry.
What about you guys? Do you love voting for your favorite books? Do you ever write in books you feel were overlooked? Who are your top picks? Do you have predictions?
Related Posts