Fiction Police
This one is straight-up beauteous.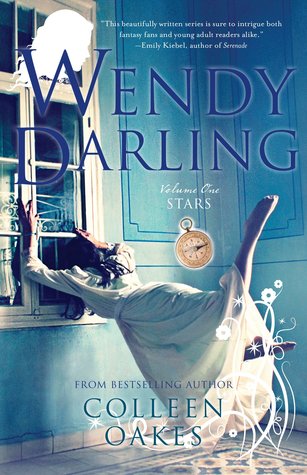 I'm loving this one, too, but I'd love it even more if it didn't have the out-of-place Alice-profile in the top left corner and the pocket watch in the crook of Dollface's leg. Photoshop much?
I love it. I haven't read any of these books, but this looks straight out of Disney.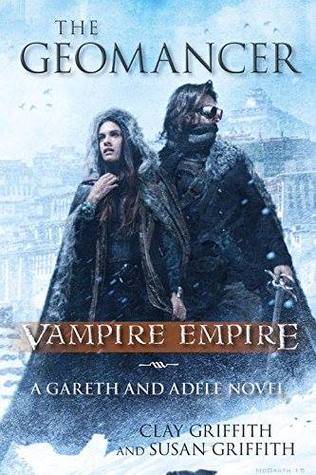 Not my favorite. I typically love covers by this artist, but the steampunk goggles look random in this mostly fantasy-looking cover.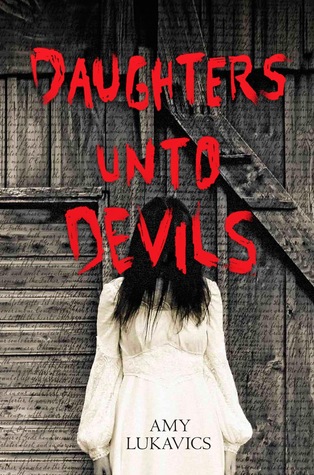 CREEPtastic. *shudders*
This one is also very cool. I have this thing for guys in suits with big guns (and that looks like some kind of assault rifle). I'd never heard of this series, but the cover + "Hilarious and action-packed" = on my wishlist.
This is my favorite kind of fantasy cover. Simple. No excess skin. AND a woman with a sword is the focal point. Awesome.
Also awesome. I'm loving the retro movie poster-looking covers that seem to be everywhere right now.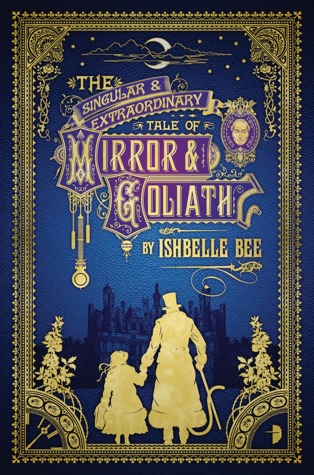 This is a different type of whimsical than the alternate UPROOTED cover, but whimsy, I like it.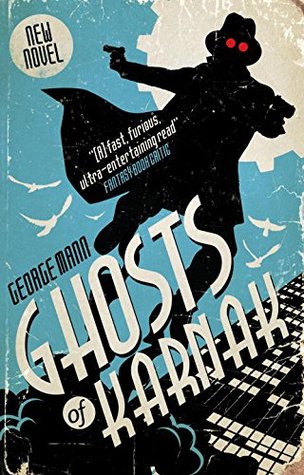 Like I said, retro movie-looking poster covers . . . everywhere. You should see some of the options I chose not to use.
Meh.
Meh with a side of cheese. What's with the biggest authors getting the worst covers? Do the marketers figure the name is enough to sell the book, so who the hell cares what it looks like? I suwannee . . .
See this is what happens: I see a cover that gives the impression of something I like (this time something sci-fi/alien), then I see the endorsement (or comparison) by an author I like, then without even reading the blurb or looking to see what it's actually about, onto the wishlist it goes. *sighs*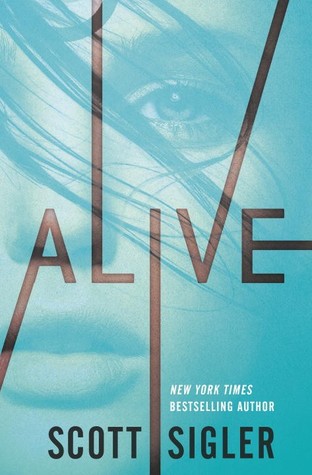 This one straight-up rocks my socks off. BUT. It's giving me a YA-dystopian feel, so even though this might be my favorite cover from this batch, it's not going to stay on my radar. Works both ways, LOL.
What about you guys? What do you think? Favorites, least favorite, etc.?
Related Posts