Fiction Police
NEW category this week! It won't be an every week addition, b/c it's reserved for OHMAGAWD-favorite authors . . . the authors whose covers I cannot judge impartially . . . so they get their own separate slot.
~The Exempt~
That for which I have too much author-love and cannot be objective:
This new cover is sooooo much better than the old one. I'm really, really hoping the rest of them get similarly upgraded. *crosses fingers*
~The Good~
That which I found to be awesome: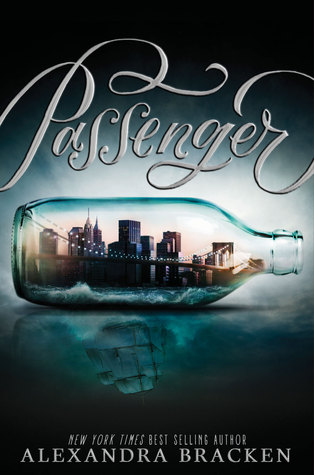 I have no idea what's supposed to be going on here, but I like it. I mean, obviously, it's a city in a bottle instead of a ship (but a ship is reflected <------SO cool), but I don't see what that has to do with time travel. Guess I'll have to read it and find out. WELL DONE.
It's pretty; I like it.
SO MANY COLORS. SO MANY EXPLOSIONS. I think that Dude-on-the-cover is actually being PROPELLED by one of those explosions. That's hard core.
I know nothing about this guy, but I want to book him on my the-book-boy-is-mine shelf. Even better if he falls into the jerk-of-my-dreams category. SO FIERCE.
Creeptastic. With waywardness comes danger. Hell, yes! Sign me up!
Okay, THE TATTOOED HEART is a stupid title. Really stupid. But I can't help it, I think the cover's pretteh. *shrugs*
~The Meh~
That which I found to be mediocre:
This one could have been much better . . . if it weren't for those '80s-looking Atari spaceships hovering in the background . . . b/c those are lame.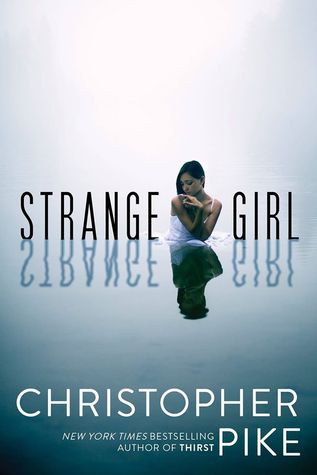 Is the girl strange for not standing on the water? Like the title? Or b/c she's crouched in the water, holding an awkward pose, and trying to look contemplative and/or troubled? Strange indeed . . . o.O
If you're going to put a dragon on the cover of a book, you can do better than this. This is boring (and therefore offensive to dragons everywhere).
You have to give Cover Design Guy props . . . he's consistent. Consistently dull, but consistent nevertheless.
I actually like this one, but there were already too many in filed under "The Good," and then there's that tagline: Soon the world will know what really happened in the Labyrinth. *cue ominous background music* So cornball.
~The Ugly~
That which I found to be hideous and/or silly:
I don't like this one b/c it's misleading. And b/c that mask freaks me out, but that's beside the point. TV/Movie bank robbers are notorious for wearing president masks on a job . . . or a heist. Plus the title is CROOKED. Which would be awesome and PUNNY were this a book about a heist (I LOVE HEISTS), but it's not. It's about Nixon (presumably the real Nixon, not some dude in a bad Nixon mask) and the Cold War with a supernatural twist. So yeah . . . no bueno.
You can have wings or you can control lightning. You cannot have wings made of lightning. B/c I say so.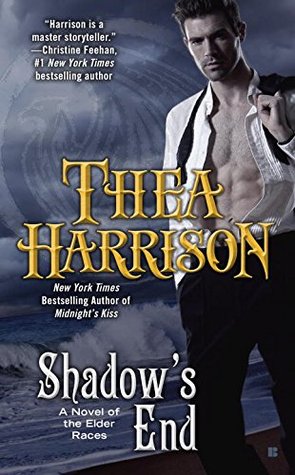 I object to this new "let's make PNR look like Romantic Suspense" cover thing that's been happening. PNR is not my thing to begin with, but when the mood hits, I've got a handful of authors I like within the genre . . . but if I didn't . . . *frowns* People read PNR b/c romance with CREATURES. This is a dude in tux. Half a tux. With his jacket slug over his shoulder like a jackhole.
If I can visualize a green screen behind the people on a cover, it's going to be a fail every, single time. And the font is lame. AND Dollface is SITTING posed on a tombstone with her legs crossed prettily.
*whispers* Let me let you in on a secret: goth is so '90s.
Grrross, man. And whatever plant her hair is supposed to be made of . . . anybody remember that Disney movie Honey, I Shrunk the Kids? Her hair looks like a bad movie prop. That's a problem.
This . . . this is just STAHP. What's she planning to do with her big honkin' gun, huh? Shoot the spaceships? With a GUN? THROUGH A WINDOW? Maybe someone should let her. That "yeah, what?" expression she's got on her face is annoying me. Especially b/c whoever she's throwing sass at is probably trying to keep her from getting sucked out into space when she tries to shoot one of those SPACESHIPS with her big gun.
That is all.
Actually, that's not true. There are always too many new covers to include all of them, but you can follow me on Pinterest and never miss any. FYI.
Related Posts