It's time for another edition of Larissa's Top 5 Sundays. This week's topic is:
Favorite Character Names
Mencheres
From Jeaniene Frost's series' Night Huntress and the spin-off Night Huntress World. I'm not 100% certain whether I pronounce it correctly but I like how I think it sounds!
Asher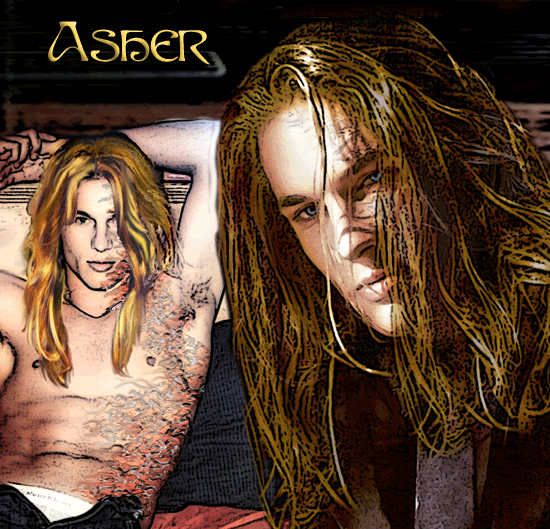 From Laurell K. Hamilton's Anita Blake, Vampire Hunter series. I just like saying "Asher". It rolls of the tongue nicely. A-S-H-E-R.
Faythe
From Rachel Vincent's Shifters series. I like the unique spelling and the play on words when the author writes things like, "Have a little Faythe".
Godric
From Charlaine Harris' Sookie Stackhouse series and the tv show True Blood. The name Godric just sends chills through my spine.
Akasha
From Anne Rice's The Vampire Chronicles. I'd originally named my dog Akasha but after my sister made fun of me one too many times I shortened it to Sasha.
Leave a comment with your e-mail + RT for more chances to win!
About the Blogger
I review Urban Fantasy and Paranormal Romance books with a focus all things werewolf. Based out of Ottawa, Canada
Google+ / Twitter / FB
Related Posts