Bookfessional: Kindle in Motion
I know there are all kinds of ereaders on the market today, but let's be honest—aside from the occasional Nook holdout, how many people read their ebooks on anything other than a kindle or using the kindle app?
Very few. Like so few that I'm pretty sure that I'm more likely to encounter a sneering Luddite who refuses to read digital books at all than it is to see the mythic kobo (or something) while on public transit.
Or maybe it's my location in the southeastern US, where the average inhabitant would rather shoot off fireworks 365 days a year (I effing hate my neighbors) than read a book, and in more cosmopolitan areas there is a great diversity of ereaders. Whatever.
The point is that even the most vehemently opposed to any form of book that requires battery life to read it have, for the most part, given up that ghost. Myself included. It's just too convenient not to. *glances fondly at travel-bag-of-shoes that used to be travel-bag-of-books*
And now that we're all on the same page?
The next step: Kindle in Motion. *fireworks* (B/c irony is as fun as puns.)
Seriously, have you guys seen this?
There was some Blake Crouch book that I was seeing all over the place months ago, and maybe a handful of others here and there, but this enhanced reading thing hasn't really caught on yet.
Which is a shame, b/c it's freaking awesome.
In September, one of the Kindle monthly deals was a collection of "illuminated" fairy tales. It was only $0.99, and fairy tales, I love 'em, so I one-clicked it (and, oh, look at that, it's still only $0.99):
As is often the case with one-clicked books, I didn't read it immediately, but I did at least download it from the cloud, b/c I was curious: kindle in motion, what does that even mean?
Well, it means that the pretty pictures MOVE.
How much fun will kids have with that?
And presumably, going on the fact that when I opened the book, my iTunes playlist quit, in some cases, there's some kind of sound element.
Can you imagine? Reading a thriller and having music-of-impending-DOOM accompanying the experience?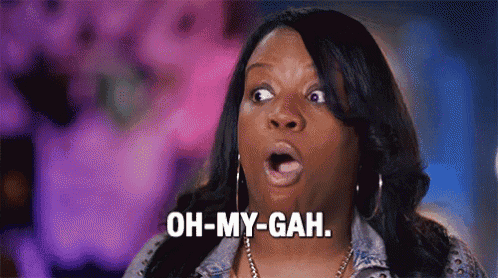 I can't imagine all the implications of this kind of thing, but I can tell you one thing: I'm for it.
What about you? Have you had an "enhanced" reading experience? What feature would you be most excited to see in your books?
Related Posts