Fiction Police
Sorry, guys. No truly hideous covers this week (a few stupid ones though). BUT. Lots o' pretty ones!
~The Good~
That which I found to be awesome:
So I realize that most of you have probably already seen this from the RT Book Reviews exclusive cover reveal earlier in the week, but I don't care. I LOVE it. ALSO, this is one of my most anticipated new series. It's about FAE. In Oak Ridge. As in the Secret City . . . where they made the A-bomb.
My dad lives there. Once when I went to visit as a kid, I heard on the local NPR programming that they'd found a flock of radioactive geese that had to be killed and buried really, really deep in the ground. o.O Whatever, I'm not weird, it's freaking cool. So is this cover.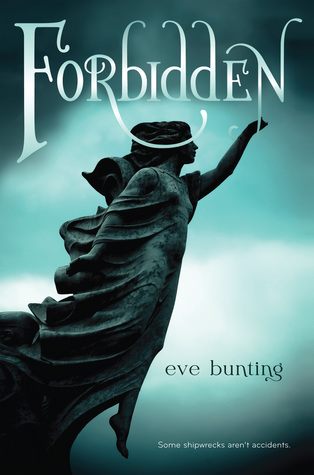 Something about statues is so mournful and eerily beautiful. Especially this one. I like it; it's pretty.
I'm not sure what the difference is between this cover and the alternate version—I didn't look very hard to figure it out, FYI (b/c I don't really care)—I do like this one better though. That's the kind of cloak a girl on the run with a sword should be wearing. Just sayin'.
Tor revealed this one earlier in the week, and I think it's flat-out beautiful.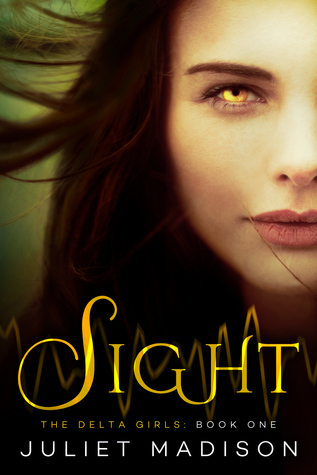 Maybe it's b/c I'm a WHEEL OF TIME fanatic, but I have had a thing for yellow eyes for as long as I can remember. And sometimes simple just works. I think this is one of those times.
BLOODFORGED!! WOOT! This series is 2:2 for epic covers. Which is only appropriate b/c the first book . . . it was epic. I love warrior Vikings every day of the week, but warrior FEMALE Vikings are an entirely different level of awesome.
~The Meh~
That which I found to be mediocre:
At the risk of sounding redundant, I say, "MEH." I'm betting a lot of you are going to LOVE it: pretty colors, pretty sparkles trailing behind some kind of space craft . . . Maybe it's the font that isn't working for me. It was a close call, but ultimately I'm not WOW-ed.
Too much. The only thing that isn't technicolor on this cover is Girl, and the dragons look like they have frickin' laser eyes. *sing songs* I'm not pointing any fingers, but someone could benefit from the advice of Coco Chanel: before leaving the house, a lady should look in the mirror and remove one accessory. That is all.
This one could have been great. BUT. Definitely a poor choice of font, and the bottom? First I thought it was a super shiny blood puddle, then I saw that it was lit candles in some kind of . . . something. I don't think it's blood, but I'm not sure what it is, and that's annoying.
I'm so bored.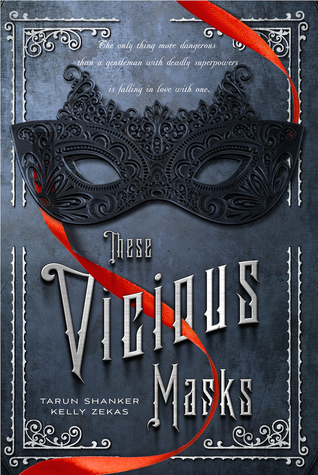 Getting a little bit tired of the mask craze. YES, last week I did say that I liked Phantom masks. This is not a Phantom mask. And the ribbon going through the "O" in the title is silly, and distracts from the focus of the cover, which is a bad thing if you do like masks.
~The Ugly~
That which I found to be hideous and/or silly:
So much creepy going on here, and that guy really does look dead. Ick.
I suppose this one has it's own kind of vintage appeal, but I think it's ugly. #sorrynotsorry Also the kid in the dead center . . . everything about him, the placement, his posture, the looking down and walking . . . it reminds me of that Brom book, The Child Thief.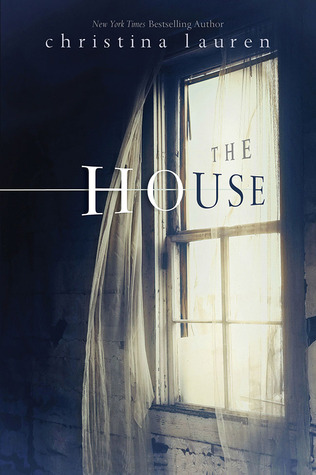 Not only do I object to this cover—a window from what is probably a condemned house? How horror-generic can you get?—I object to the title. THE HOUSE? *trembles with fear* <------no, I don't. ALSO, what's the deal with the impaling line through the "H" (and the rest of . . . it). Is the house going to impale me too? STAHP.
Alien eyes are bad enough. Blank, white-out alien eyes . . . NO, thank you. Plus, I get that in a horror book the MC's going to be sweaty and nervous, probably more than once, but does he need to be sweaty and nervous on the cover?
I get the vertical letters. Subterranean. I get it. I also get that that's where cover-design guy said, "Good enough," and quit. ALSO, I just googled "book vs. novel" b/c the add-on has always struck me as unnecessary, but now I know that it's also confident: the purpose of writing a novel is to tell a story successfully.
I'm pretty sure we're the ones who get to make that determination. But thanks for the heads-up.
Related Posts